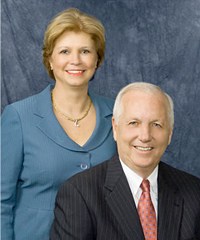 We are committed to helping our clients make informed choices when it comes to elder care.
Contact us by calling 727-397-4768 or 727-393-3471 to schedule a consultation. Our office hours are from 9 a.m. to 5 p.m. Monday through Friday.
Our office is handicapped-accessible, and we have a wheelchair if needed. We are also happy to visit clients at home, in nursing homes or assisted living facilities in the area if needed.